Professional Tax Preparer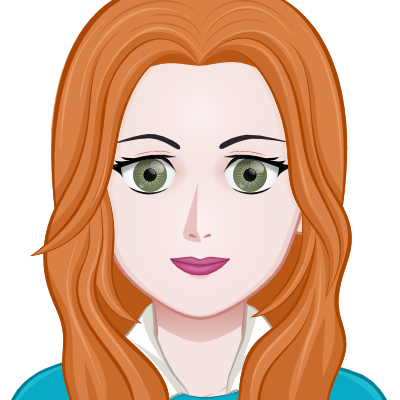 Svetlana Shilova
Tax Preparer and Owner
---
Passionate and committed, Svetlana Shilova has prepared accounting and taxes for LLCs and small business since 2015. Her experience with small businesses encouraged her to become a professional tax preparer for clients like yourself who manage LLCs or Small Businesses.
Our clients can count on receiving professional service from our highly qualified staff. Please see our credentials below.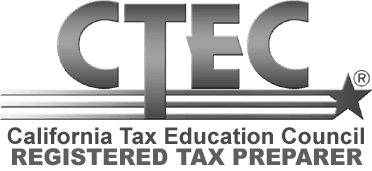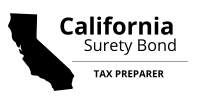 Schedule Appointment
For tax preparation services, we invite you to Tax Easy. Our knowledgeable and certified tax preparer waits for your questions. You can reach us by phone 310-207-6230 or contact form to schedule a FREE consultation. We look forward to offer service that exceeds your expectations!